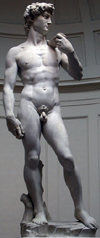 Gift Ideas,Best Italian Extra Virgin Olive Oil and an original Italian Chef Apron
Visit Florence, one of the most beautiful cities in Italy and center of Italian Renaissance. Our travel guide Info Florence helps you plan your holidays in Florence
Are you thinking about Florence as a destination for your next holidays? Are you looking for a safe accommodation? Info Florence is a way to inform the tourist of the genuine features of our wonderful city: Florence. We pretend from all the partners hospitality and availability, in order to satisfy the tourists' desires. We hope so to help people to enjoy the beauty of Florence. Info Florence is not an agency.
Info Florence Guide and Tourism, for Florence Accommodations and Art Holiday
Welcome to Info Florence.com
We offer you Free Florence Virtual Tours where you can visit Florence without leaving home... but for those who wants to find real romance, we offer you also the best Romantic Florence Destinations to share with your beloved. We propose you the best Florence Romantic Gifts and Florence Souvenirs, Free selected Hotels Directory from Florence and many other Italian cities... Also, if you love Italian food here at Info Florence you will find Free Florence Recipes to enjoy with your family and your friends...

But also we invite you to share with us and our visitors your personal experiences in Florence,
like scenic routes, romantic destinations, that special bar or restaurant!
We hope you have fun and feel free to contact us... as we say in Italy: Ciao!
News !!! TUSCANY FARMS HOLIDAYS coming soon!!!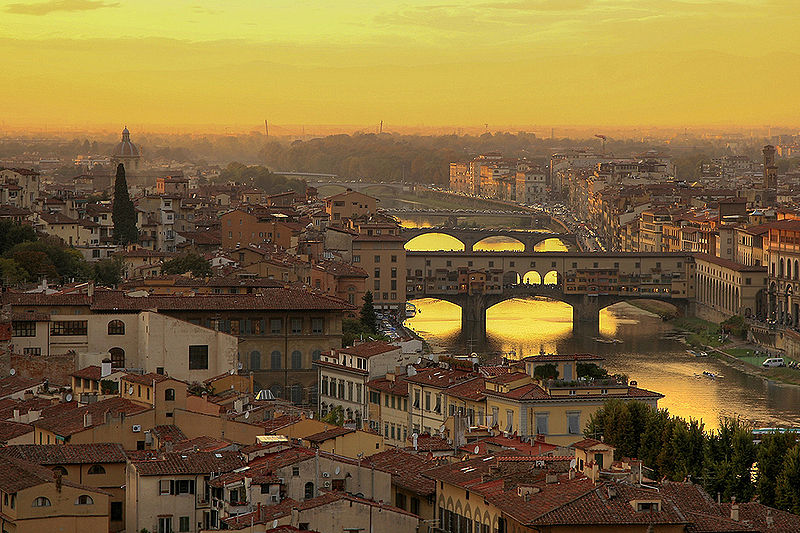 Servizi per le Aziende: acquista la tua visibilità su Info Florence.com Contact Us
Florence is one of the most popular travel cities in Italy and holds many attractions for the tourist. Florence, a Renaissance city in the heart of Tuscany, has some of Italy's best museums, beautiful cathedrals and churches, and interesting streets and squares with elegant buildings and shops.
Here are the top attractions tourists want to see. Most of them lie in Florence's compact centro storico (The Centro Storico is the historical center of an Italian city).